Paul Noble, a 5-time Emmy award winner, has been in the television business for over 40 years. Most recently, he was a Vice President at Lifetime Television (specializing in their TV movies) and before that, Fox TV and Metromedia Television, where, in addition to producing other shows, campaigns and specials, he had his own television show about movies.
Earlier, he produced a number of successful TV shows such as "Midday Live," "Dr. Ruth," "The Alan Burke Show," The Bishop Sheen Show," etc.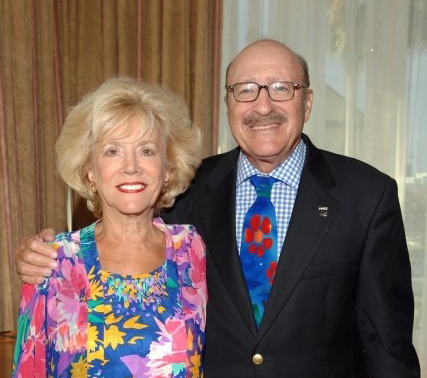 He started his TV career by producing Eleanor Roosevelt's TV show, and over the years has worked with President John F. Kennedy, Marc Chagall, Richard Rodgers and Oscar Hammerstein, Roy Cohn, Dr. Henry Kissinger, Adlai Stevenson, Christopher Reeve, Matt Lauer, Marvin Hamlisch, etc..
Paul is a former Trustee and President of the NY chapter of The National Academy of Television Arts & Sciences (the Emmys), and a member of the British Academy of Film and Television Arts.
He graduated Cornell University and has a Masters in Communications from Boston University. He has also co-authored four books with his wife, Paulette Cooper and occasionally writes book reviews for TV Quarterly and other publications. He is currently a member of the Board of Directors of the Palm Beach County Commission on Film & Television. He lives in Palm Beach.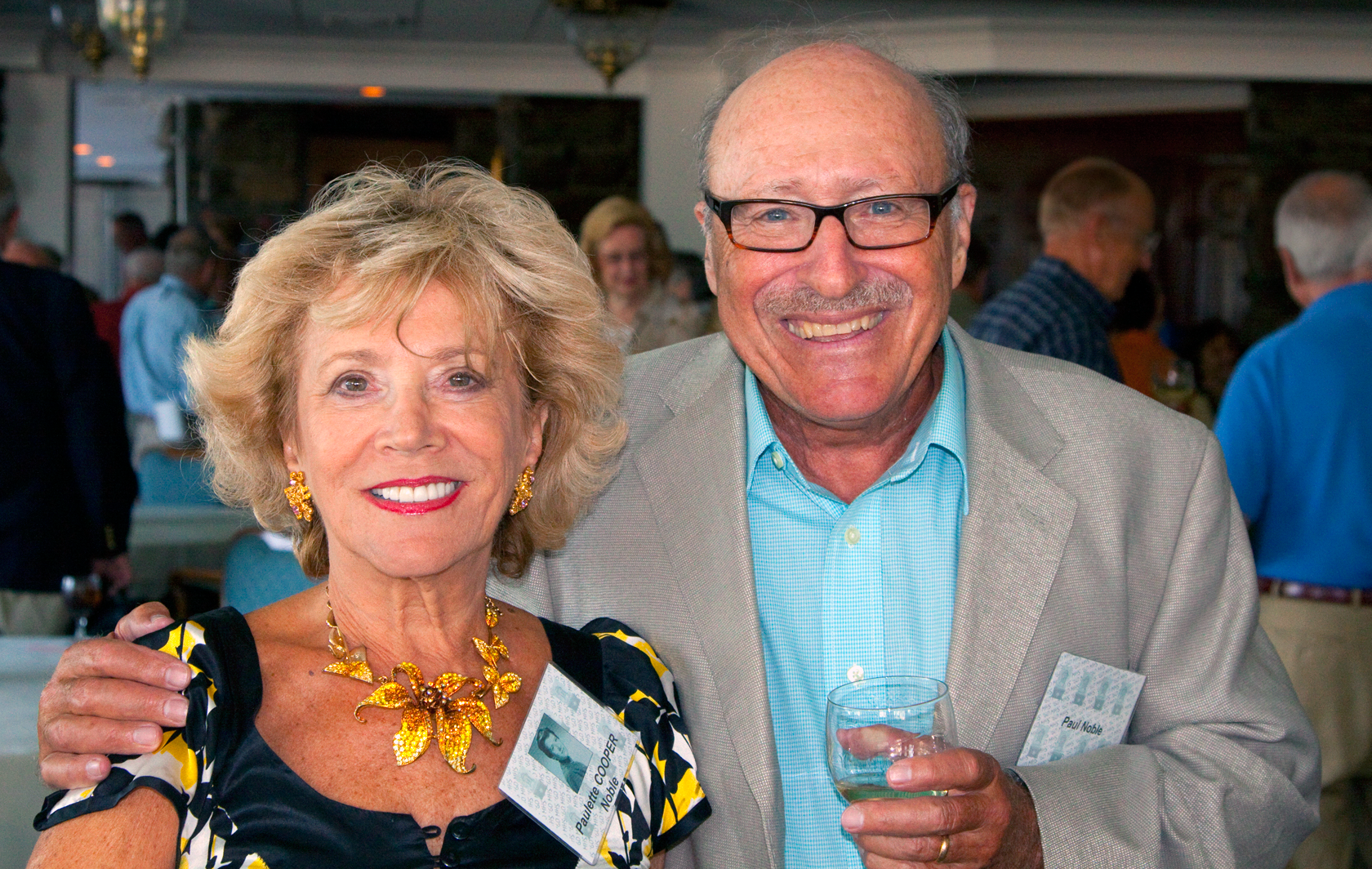 With his wife Paulette Cooper Noble, he co-wrote many of the lyrics for the Palm Beach Centennial Follies. He has appeared on stage in the Follies, as well as in a dinner theater production of "The Pajama Game," and a cabaret tribute to "Casablanca." which he wrote.
Paul occasionally takes photographs for Paulette's Palm Beach Daily News column "Pet Set People."